Bill Volpe Golf Classic 2020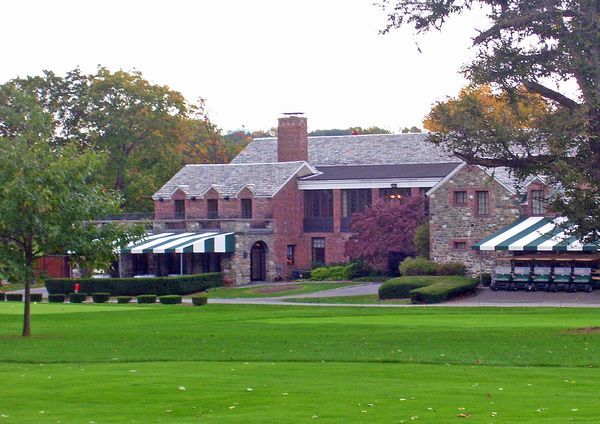 RESCHEDULED
The Bill Volpe Golf Classic is rescheduled for October 8, 2020.
Register Here 
The Arc Sullivan-Orange Counties is pleased to invite you to participate in this year's annual Bill Volpe Golf Classic which will be held on Thursday, October 8th at the Powelton Club, in Newburgh, NY.  Your involvement helps to make a difference in the lives of children and adults with developmental disabilities. Your participation is especially helpful this year with all of our increased operating costs resulting from the pandemic.
Due to COVID-19, we are working diligently with the Powelton Club to bring you a safe and enjoyable tournament.
The changes we are making this year include:
·       Staggered Tee-off Times instead of a Shotgun start to eliminate large gatherings
·       Earlier starting time – 8:30 am with assigned tee-offs every 10 minutes
·       Limited number of golfers to 72 (first come first served)
·       No indoor awards ceremony or dinner
·       A Box Breakfast and Box Lunch will be provided to each golfer 
·       Option to have your own cart
·       In lieu of raffles, all player will automatically be entered into a door prize drawing
·       All payments must be made in advance either by mail, phone or online (we accept Credit Cards, Paypal or online checks below)
·       Golfers and staff will be mandated to wear masks and practice social distancing while in common areas.
·       Winners will be contacted later that evening and posted on Social Media and on the website
New lower price of $160.
Learn more about Bill Volpe Here.
Pay by credit card below or pay with paypal
Register to Golf! Pay by Credit Card or Bank Account Here: