Make a difference in someone's life with your donation today!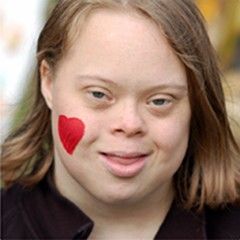 Your donation to the Foundations helps us continue our high standards of service and enable over 2,000 people with developmental disabilities to live as valued members of our community.
For questions or more information call 845-796-1350 ext 1050 or by email here.
You can join or donate securely below by check or by credit card.
Or you can mail your check to:
The Arc Sullivan-Orange Counties
162 East Broadway
Monticello, NY  12701
Upon request, a copy of the latest annual report can be obtained from the organization or from the Office of the Attorney General, by writing the Charities Bureau, 120 Broadway, New York, NY 10271.
BECOME A MEMBER - Join or Renew Your Membership here
DONATE TO OUR FOUNDATION BELOW: