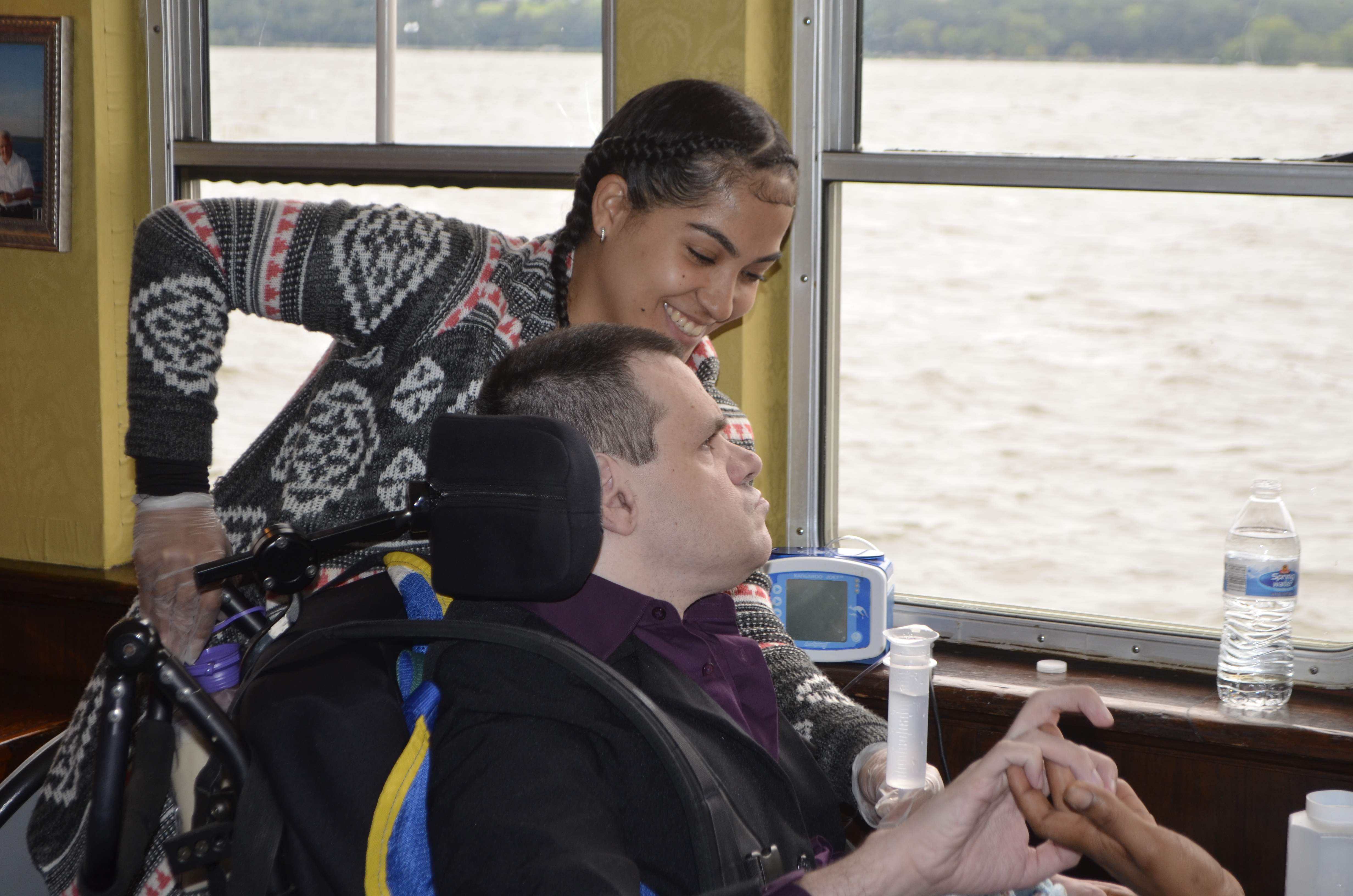 The Arc Sullivan-Orange Counties a not-for-profit organization supporting people with disabilities in both Sullivan & Orange Counties, NY, has been awarded $82,500 in grants from the Trustee Management Board of NYSARC Trust Services to support The Arc Sullivan-Orange Counties' guardianship program.
NYSARC Trust Services administers supplemental needs trusts (SNT) that can make dramatic improvements to the lives of people with disabilities while enabling individuals to maintain eligibility for public benefits programs, such as Medicaid and SSI. For 2019, NYSARC Trust Services is proud to fulfill its commitment to enhancing the lives of people with disabilities by awarding over $2,733,577.00 in grants to NYSARC Chapters statewide.
 The Arc Sullivan-Orange Counties, NY has the ability to serve as primary guardian for individuals with intellectual and/or developmental disabilities in the absence of family members. Guardianship is an advocacy-based program that promotes individual choice and self determination. The Guardianship Committee ensures that there is representation at all primary ward Individualized Service Plan meetings as well as involvement in the primary ward's life on a continuous basis for birthday and holiday celebrations, general visits and review of medical procedure with approval of consents, when necessary.
The Arc Sullivan-Orange Counties supplies support and services to over 2,000 people with disabilities with a staff of 1,200. In addition to Guardianship, The Arc Sullivan-Orange Counties offers Residential Services, Day Services, Clinical Services, Employment Services, Respite, Recreation and more.
About NYSARC Trust Services
NYSARC Trust Services has administered supplemental needs trusts since 1972, helping more than 20,000 people with disabilities protect their eligibility for government benefits and improve their quality of life. Our trust programs give people with disabilities the opportunity to remain in their communities with greater comfort and independence while providing peace of mind to their family and loved ones. 
NYSARC Trust Services administers first- and third-party supplemental needs trusts, pooled trusts for income and resource (asset) protection, and individual trusts. When protecting settlement proceeds with a NYSARC Community Trust, we can also administer Medicare Set-Aside (MSA) accounts. For more information, please call (518) 439-8323 or visit them online www.nysarctrustservices.org